Huzzah!
This year, I realized Scotty and I have been going to the Arizona Renaissance Festival for nine years straight. The Festival is in its 24th year now, and is held just outside Gold Canyon, Arizona. Our first year was in 2004, when I went with Scotty and his friend Dan. We have gone with various people over the years, and this year we went with my brother and his girlfriend Candice.
The Festival usually runs from February to early April. I think the very best time to go is in the rain. We always try to time it so we pick a rainy, drizzly, overcast day to go, but that hasn't worked out the past couple of years. Bright sunshine and no clouds make it warm and bring the crowds, but I think the Festival can be fun either way.
I thought I would share a few photos from previous Festivals.
2004 - the only photo I can find easily.
Scotty and I in Subway after the Festival.
2005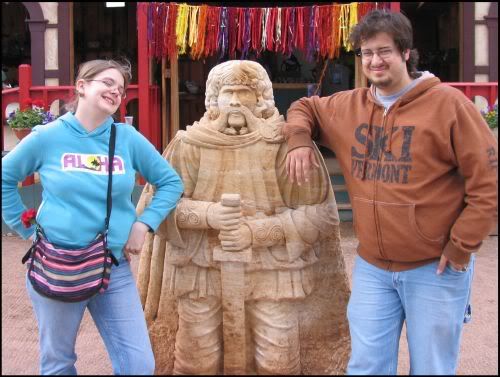 2006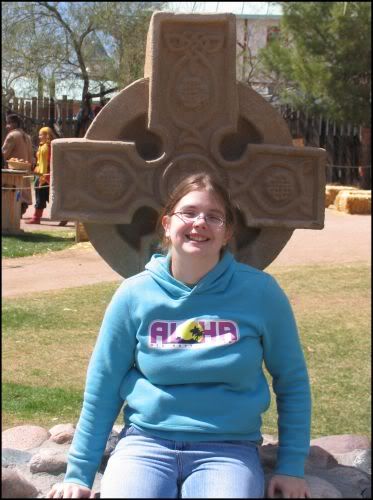 2006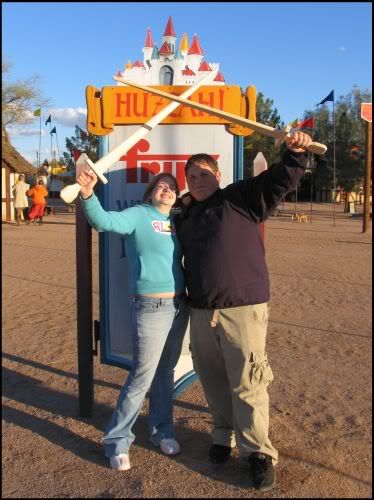 2006
2007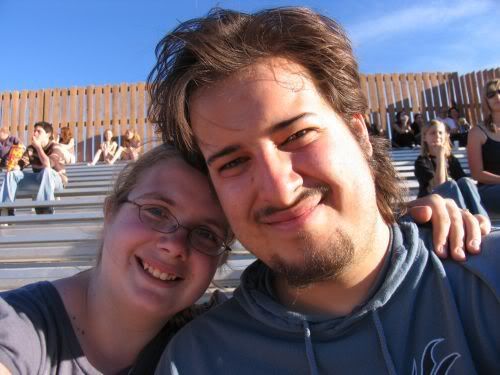 2007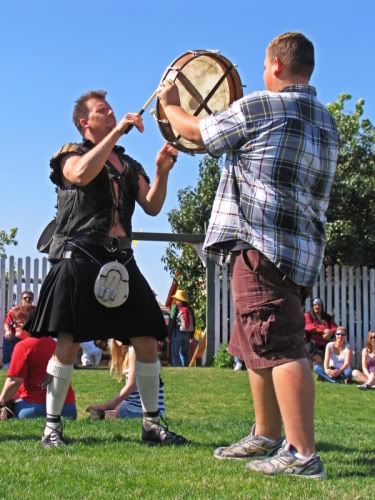 2008 (with Tartanic)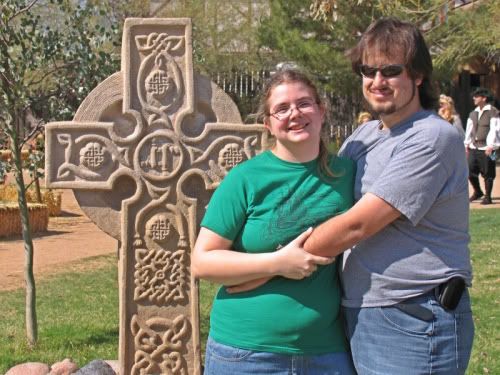 2008
2008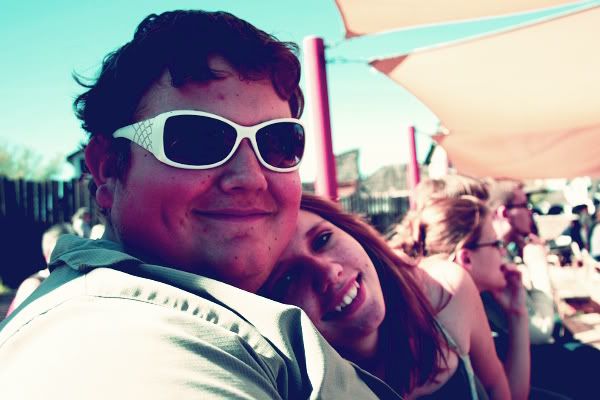 2009
2009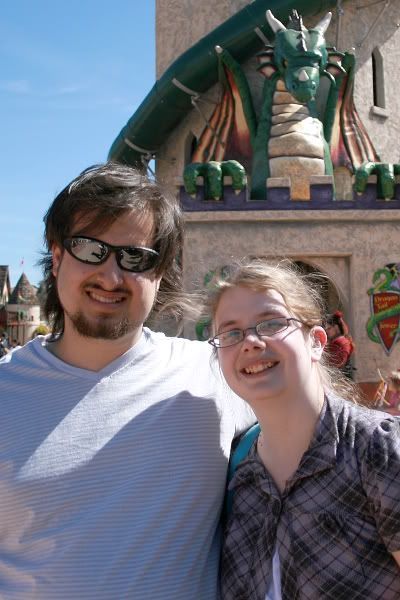 2009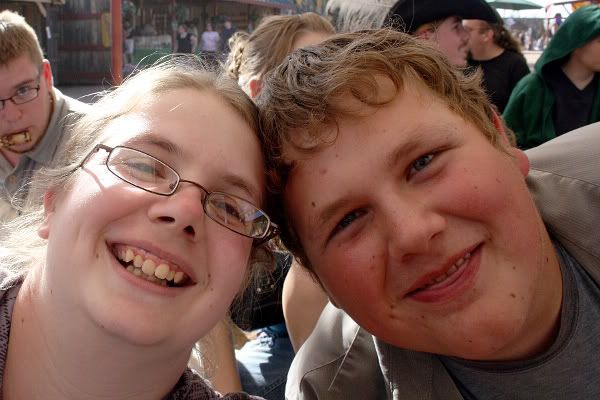 2009
2010
2010 (with Ded Bob)
2011
2012
2012