(
See here for the complete list of days & questions.
)
Day 03- A recent picture of you and your friends
I had to look through my Photobucket album for this one. Here's what I came up with... (yep, more than one picture, I consider my family my friends, and I'm not in all of them)...
Me with Scotty, Alicia, and Chris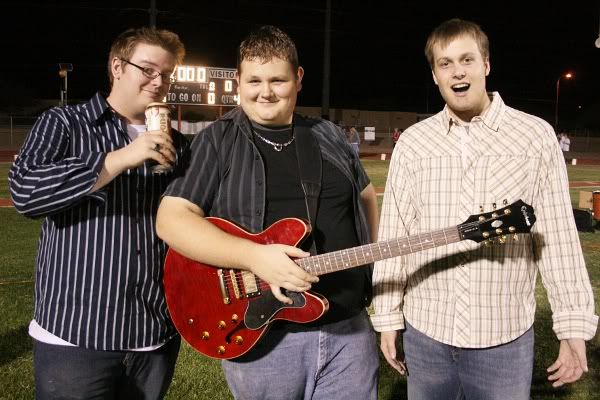 TJ, PJ, Ashton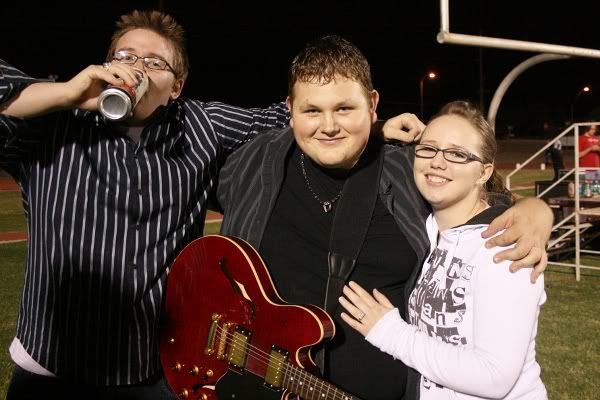 TJ, PJ, Candice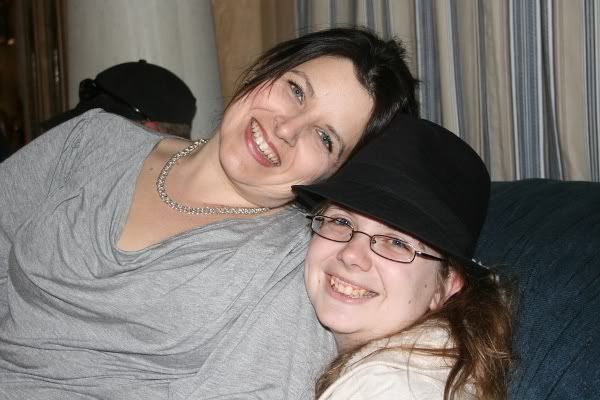 Me & my mom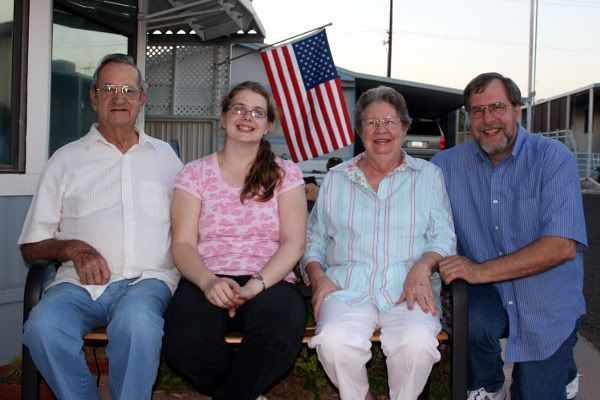 Me & my grandparents & Uncle Lonnie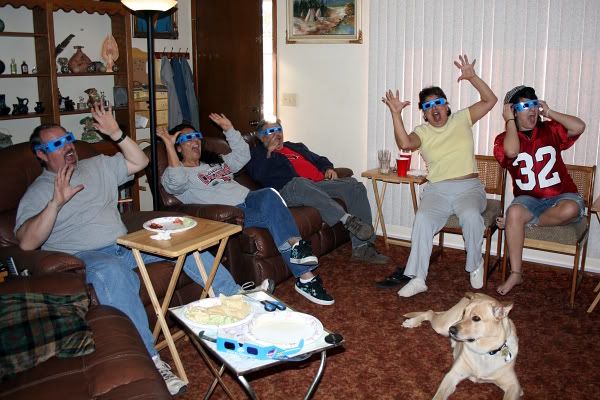 My in-laws
Me with my in-laws and Scotty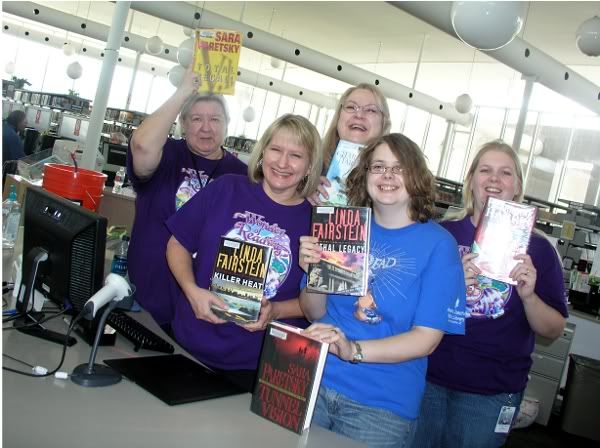 And finally, me with my coworkers!